GAMMA Tech formulates and manufactures
solid and hollow glass microspheres with sol-gel technology
for paints, coatings and composites.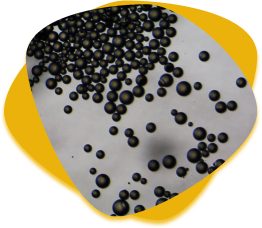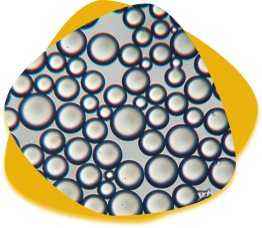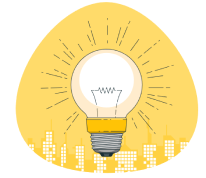 Disruptive process
Sol-gel technology.
Patented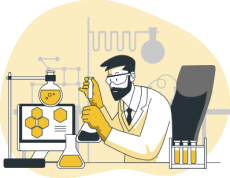 Customization options
Our sol-gel technology offers numerous customization options : specific formulations, organic/inorganic hybrids…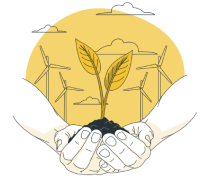 Low-carbon footprint
Unlike conventional glass microspheres manufacturing, our ambient temperature process has a low-carbon footprint.
Glass microspheres are of two types, solid (also known as glass beads) or hollow (also known as glass bubbles) ; they are used as fillers across various industries, including transportation, building and construction.
Our focus applications are : decorative paints, road marking, cool roof coating and SMC/BMC composites.
Our product roadmap includes R&D activities in combining microspheres with specific matrix such as shock-absorbing and self-regenerating polymers.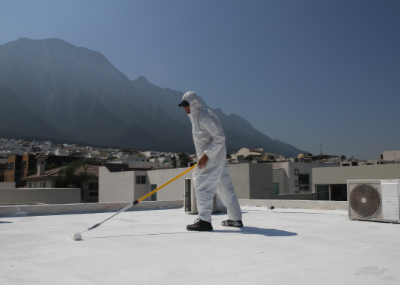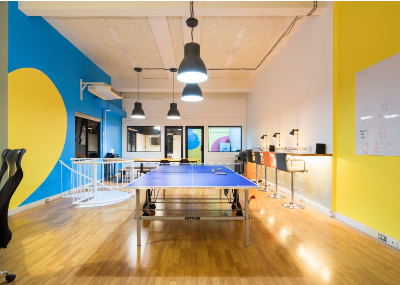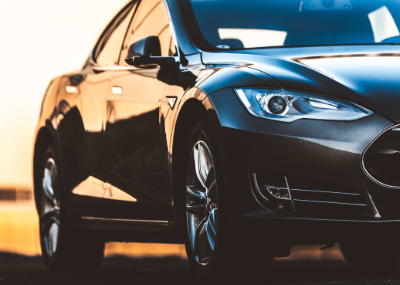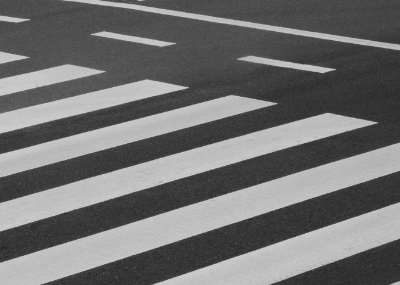 High performances and processing benefits
Filling paints, coatings or composites with our microspheres provide unique performances and processing benefits like : weight reduction, thermal insulation, retro-reflectivity, solar reflectance…
GAMMA Tech has been founded in July, 2022. GAMMA Tech has been awarded as "Deep Tech project" by Bpifrance.
Our office and lab are located in Grenoble Alpes university Campus.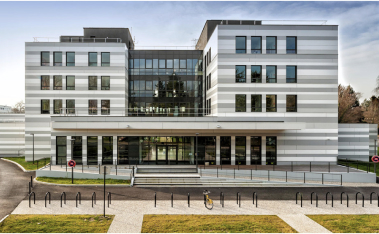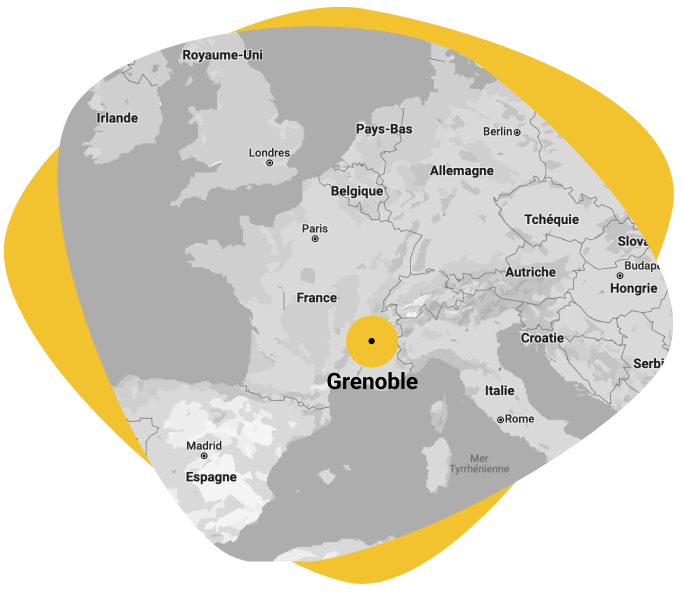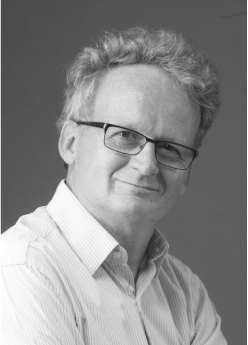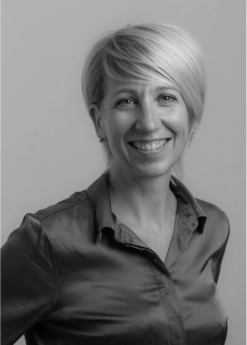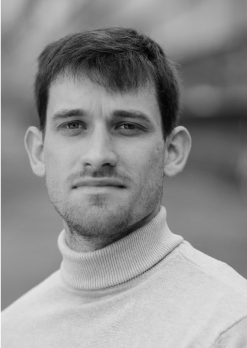 The management team is supported by a strategic committee with complementary experience and skills. We are continuously looking for talents to help the project grow.
Interested ? Apply online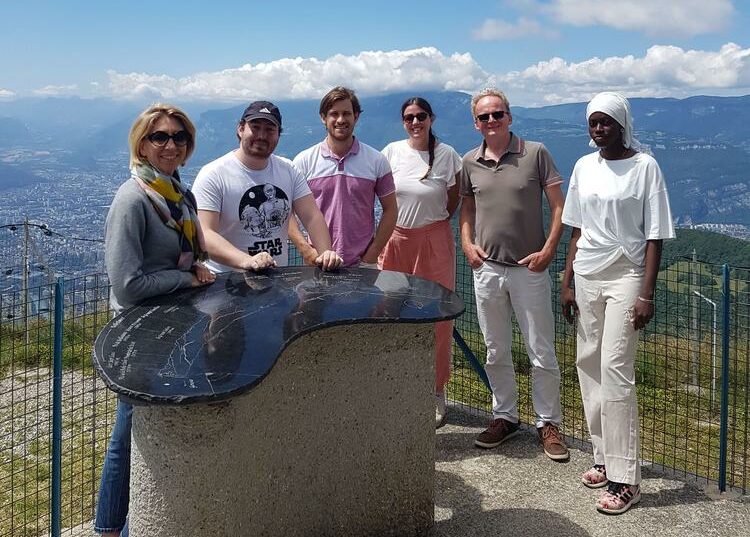 Lab and office address
GAMMA Tech
PEI - Bâtiment Galilée
1270 Rue de la Piscine
F-38400 Saint Martin d'Hères
T +33 (0)4 76 74 87 53
HQ Address
GAMMA Tech
31 Rue Gustave Eiffel
F-38000 Grenoble